Regular price
$750.00 USD
Regular price
Sale price
$750.00 USD
Unit price
per
Sale
Sold out
Welcome aboard the magnificent Meridian 459, your gateway to unforgettable experiences on the shimmering waters of North Myrtle Beach! Prepare yourself for an unparalleled voyage of luxury and relaxation as you embark on a breathtaking charter adventure.
Our motor yacht, the Meridian 459, offers a captivating journey for up to six guests, ensuring an intimate and personalized escapade. From the moment you step board foot, you'll be enveloped in the lap of maritime luxury, ready to explore the wonders that lie ahead.
Departing from the picturesque Harbourgate Marina in North Myrtle Beach, your adventure begins with a crew dedicated to making your trip exceptional. Whether you crave a leisurely cruise to soak in the sun-dappled scenery or seek to indulge in the delectable delights of waterfront restaurants, we've got you covered. Our experienced crew knows the waterways like the back of their hand and will craft an itinerary tailored to your desires.
Fancy a refreshing dip into the inviting waters of Little River Inlet? Feel the thrill of jumping into the pristine ocean and immersing yourself in the beauty of nature. The choice is yours, and the possibilities are endless.
Our charter rate is $250 per hour, with a minimum booking of 3 hours. Rest assured, every minute spent on the Meridian 459 is worth every penny as you create cherished memories with your loved ones or friends.
Whether it's a special celebration, a romantic escape, or a fun-filled gathering, our motor yacht promises an idyllic setting for any occasion. So, come aboard and let us take care of the details while you relish every moment of this extraordinary voyage.
Discover the allure of North Myrtle Beach from a new perspective on the Meridian 459. Your adventure awaits! Book your charter now and embark on the ultimate aquatic experience.
Disclaimer:
Thank you for considering our cruises for your upcoming adventure. Please be advised that any booking request made through our platform is considered a request and not a confirmed reservation until it has been officially confirmed by our team.
While we make every effort to accommodate your preferred date and time for the cruise, trip availability may change due to unforeseen circumstances such as weather conditions, maintenance requirements, or other operational considerations. If we are unable to confirm your requested cruise, we will inform you promptly and work with you to find an alternative option that suits your schedule.
Please note that we do not charge the deposit amount at the time of booking. Instead, we will only authorize the deposit on your provided payment method to verify its validity. The actual deposit payment will be processed once we have confirmed the availability of the trip and you have agreed to proceed with the reservation.
We value your interest in our cruises and appreciate your understanding of the booking process. Our team is committed to providing you with an exceptional experience, and we will do our best to make your cruise dreams come true. Should you have any questions or concerns, please don't hesitate to contact us, and we'll be more than happy to assist you.
Thank you for choosing us for your cruise adventure, and we look forward to welcoming you on board soon!
Disclaimer

Please note that all bookings for boat rentals are subject to confirmation from a Wickedly Awesome team member and are not guaranteed until officially confirmed. Upon making a reservation, we will place a temporary hold on your credit card. However, the actual charge will only be processed once the booking has been confirmed by our team. We appreciate your understanding and look forward to providing you with an exceptional boating experience in North Myrtle Beach. Should you have any questions or concerns, please do not hesitate to contact us.
Share
View full details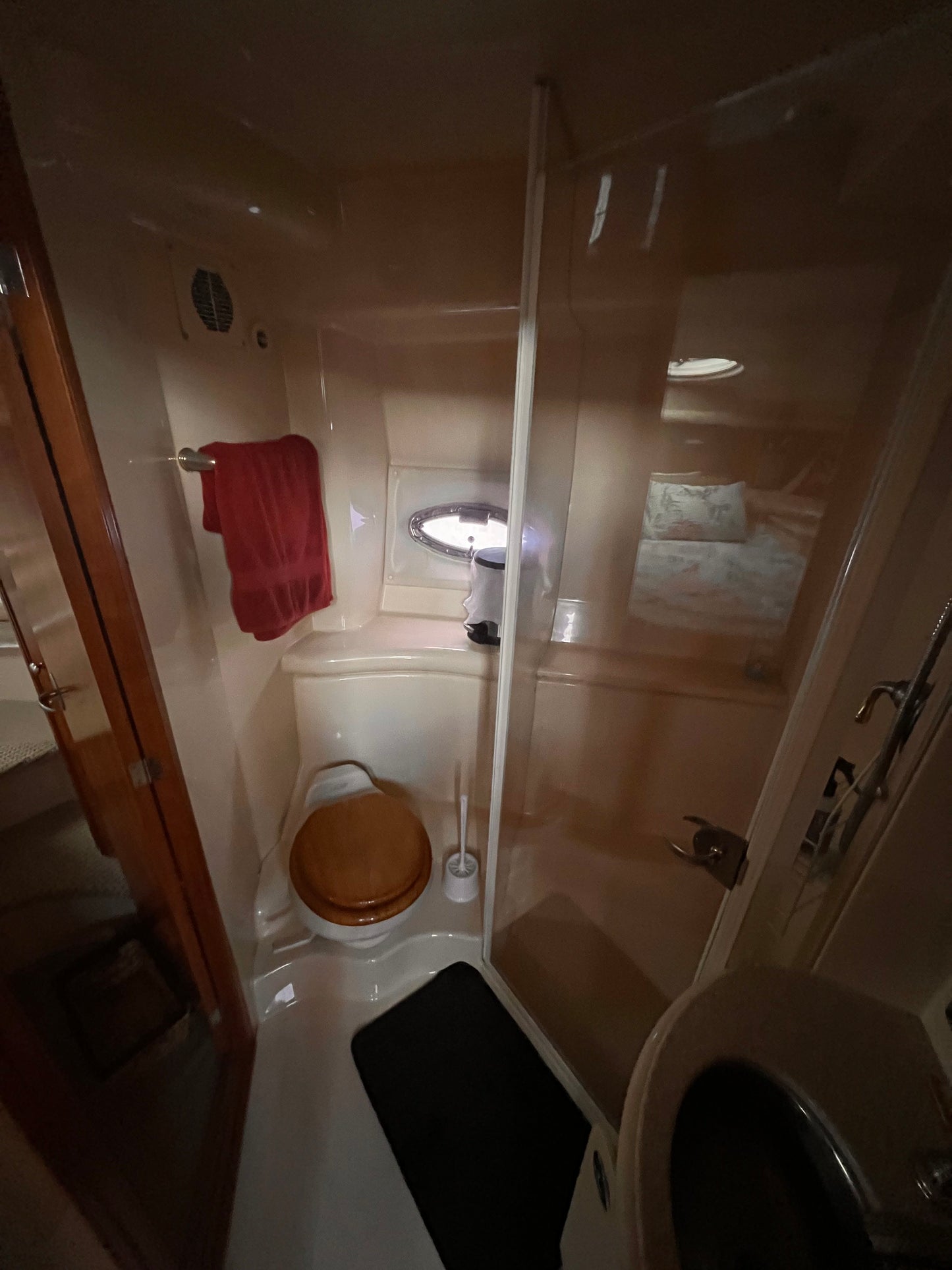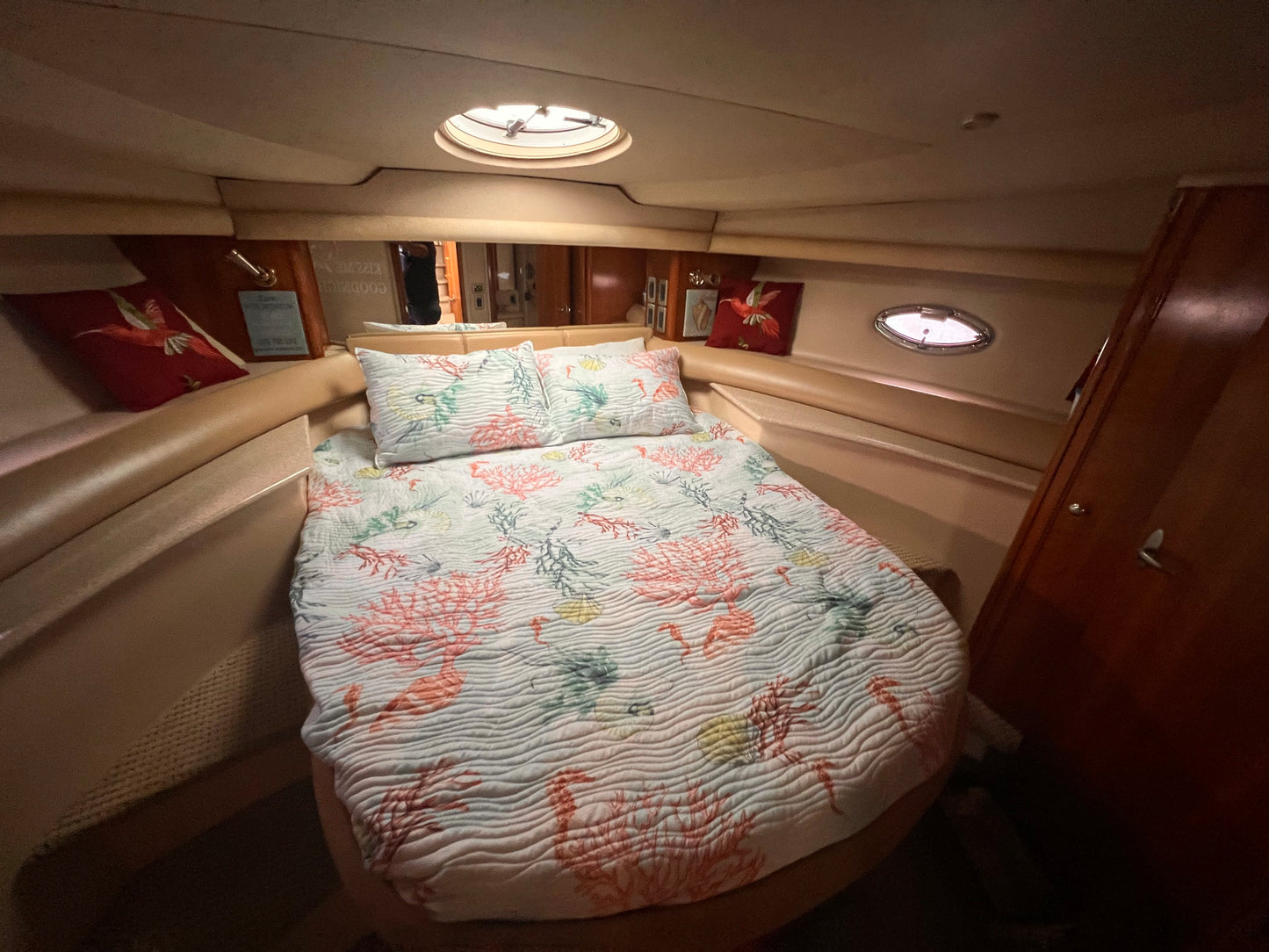 Booking Disclaimer

Thank you for booking your next adventure with WickedlyAwesome.com. Bookings are not guaranteed until confirmed.

Who We Are

Welcome to Wickedly Awesome, the ultimate destination where the pursuit of fun and excitement begins in the greater Myrtle Beach area! As the premier hub for thrilling adventures and unforgettable experiences, we invite you to book your next escapade with us and unlock a world of possibilities.